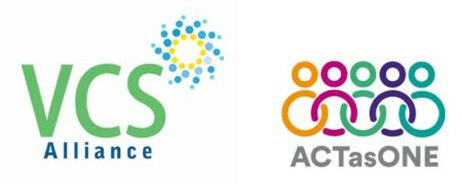 Winter Pressures Expression of interest for the delivery of 'out of hours' wellbeing drop-in provision.
Specification
The Bradford District and Craven Health and Care Partnership has offered the local VCSE £1.2 million over 12 months to spend on developing a response to ongoing Winter Pressures in Urgent and Primary care services, one workstream will include 8 Out of Hours provisions across 'Our Place.'
This funding comes from NHS E/I (England/Improvement) and is specifically targeted at reducing Winter Pressures on Acute Care Services.
8 locality based 'Out of Hours' drop in services for members of the community will be commissioned.
The aim is to create safe spaces, in community settings, in organisations and venues which people and community's trust. The focus on 'Out of Hours' provision is because it is recognised that there tend to be less services available at these times for people to seek support.
The Out of Hours Service provision must:
Operate Monday to Friday including Bank Holidays, 6:30-9:30pm and weekends 10-2pm
Operate as an open access / drop in space
Be able to deliver low level emotional support
Link with existing wellbeing activities or other activities such as food provision
Be used to sign post people to other appropriate services and support them to access these services, including more specialist support as appropriate
On that basis the delivery organisation and staff must have up to date signposting information for both VCS and statutory provision and must liaise regularly with Lead infrastructure organisations to obtain this.
It is vital that these services will need to be implemented as quickly as possible.
The Expression of Interest document attached are for interested organisations to identify themselves and state their suitability for the element of the service.
To be considered for this service, the respective Expression of Interest document must be completed and returned to kerrie@thevcsalliance.org.uk by 4pm on Friday 18th March 2022.
An independent Decision-Making Panel will consider all the Expressions of Interest and will decide which applicant organisations are the most appropriate to deliver that element of the Service.
If you have any questions about this opportunity, or wish to submit your completed Expression of Interest, please email to Kerrie-lee Barr (Head of Operations) via kerrie@thevcsalliance.org.uk, who will arrange to respond as soon as possible.